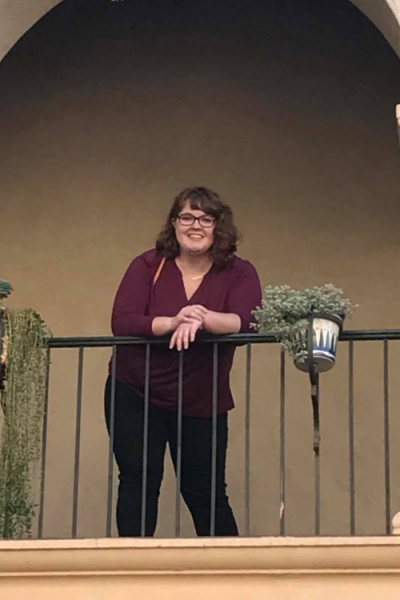 I grew up in a tiny piece of upstate New York. I migrated further upstate to do my bachelors at Clarkson University. My degree is in Digital Arts & Sciences –  a blend of graphic design and programming.
I worked for several years in Boston in the marketing and operations fields. I've managed social media feeds, student trips, negotiating contracts and rowdy coworkers. I've come back to my roots and decided to pursue my love of working with my hands.
By day, I'm a student in a manufacturing program and a part-time machinist. By night, I dance around belting pop songs and show tunes (badly). 
Two truths and a lie:
I've had my rabies shots
I met Patrick Ewing in a bar in Sacramento
---
Rave Reviews
"Funny" — Chelsea, former coworker
"Hardworking and thoughtful" — Ashley, former supervisor
"Oh my GOD what are you doing?" — my elementary school teachers  
"Emily has helped me with two specific requests: she formatted, edited, condensed and clarified my resume and she wrote a primer on illustration which I subsequently used in to help guide my students in technical drawing. She completed both tasks quickly and accurately, with good humor and little oversight."