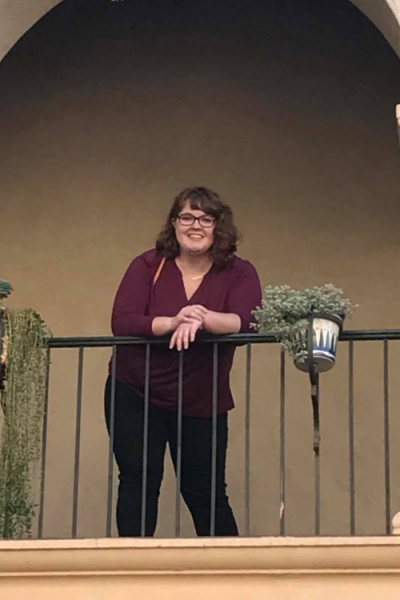 I grew up in a tiny piece of upstate New York. I migrated further upstate to do my bachelors at Clarkson University. My degree is in Digital Arts & Sciences –  a blend of graphic design and programming.
My professional background is in marketing and operations. I've managed social media feeds, student trips, negotiating contracts and rowdy coworkers.
I currently live in Boston, and love it. I'd move pretty much anywhere, if there was a beach involved.
By day, I'm an office worker. By night, I dance around my apartment belting pop songs (badly). I'm still not sure what I want to be when I grow up.
Two truths and a lie:
I've had my rabies shots
I met Patrick Ewing in a bar in Sacramento
---
Rave Reviews
"Funny" — Chelsea, former coworker
"Hardworking and thoughtful" — Ashley, former supervisor
"Oh my GOD what are you doing?" — my elementary school teachers  
"Emily has helped me with two specific requests: she formatted, edited, condensed and clarified my resume and she wrote a primer on illustration which I subsequently used in to help guide my students in technical drawing. She completed both tasks quickly and accurately, with good humor and little oversight."